Fluent Design is Microsoft's new design language that brings a major overhaul not only to the experience on Windows, but also to the Office productivity suite, and with the arrival of version 2019, the software giant took some time to explain how its software is being improved as part of this project.
On Windows 10, Fluent Design comes with a visual update that includes elements like acrylic and reveal, but on Office, the makeover evolved much faster and also brought UX refinements.
"For the first time in history, five generations share the workplace — this remarkable reality makes improvements like these more important than ever," Jon Friedman, Head of Microsoft Office design, explains in a blog post.
Office 365 comes with substantial improvements, like a dark mode, but also with an updated color palette, relying on lighter and more vibrant hues.
"We've been working hard to expand Fluent Design, and we've now aligned the entire Office 365 suite on typography and iconography. You'll notice a shared header across products, the same grid everywhere, and added depth to focus on what matters," Friedman explains.
The feedback focus
Microsoft Search comes in addition to Fluent Design to overhaul the experience in Office, and powered by AI and Microsoft Graph, the productivity suite can now offer interrupted workflow.
Microsoft says the redesigned start pages are part of this modern overhaul, making it possible to organize files by frequency and activity instead of date and size.
As with all the other projects that Microsoft has launched recently, the company wants feedback, and says that all the improvements it made in Office are particularly improved to better fit users' needs.
"We always engage deeply with users to collect feedback. For example, we learned that people often leave reminders for themselves within documents. To help complete the task at hand without distraction, you can now simply type "todo" into the main body of the document to create a reminder or @mention someone who can help," Friedman adds.
Needless to say, the Microsoft Office design chief ends by emphasizing how important feedback is for the future of the productivity suite, and calls for users trying out these latest improvements to tell the company what they think.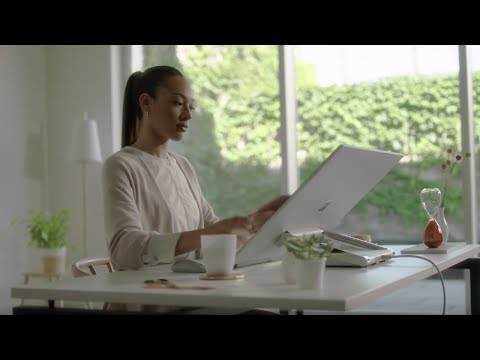 Play Video